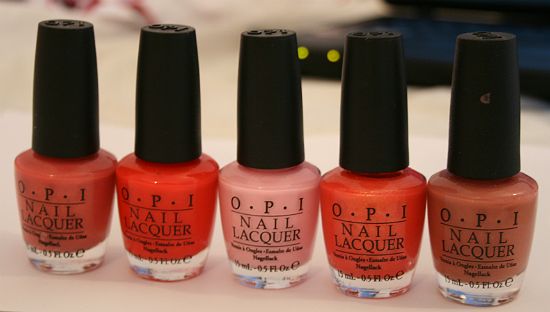 L-R: My Address is Hollywood, Cajun Shrimp, Pink Friday,
Bright Lights Big Colour and Gouda Gouda Two Shows
I recently went over to France and while on the boat popped into the Duty Free shop and came across an OPI stand. They were £8.80 each (so around £3 cheaper than the normal price in the UK) and since I ended up not spending very much at all while on holiday, I decided to use the rest of my Euros and pick some up!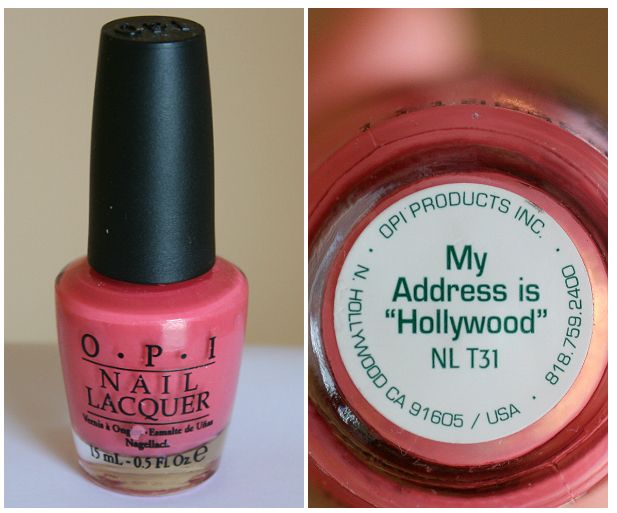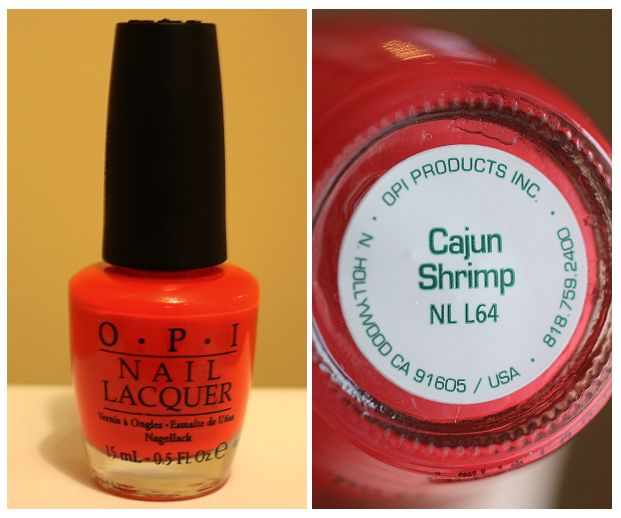 I'm sorry this one isn't in natural light. It's basically a very vibrant red.
I'm sure I will do a NOTD with this soon!
The boat we took over to France was P&O and their duty free shop was actually pretty impressive (although, it's not mean to be called 'Duty Free' anymore). They had lots of beauty brands in there, more than I expected. So if you're ever on a P&O, you should definitely check it out!
Do you own any of these colours? What do you think of OPI polish?