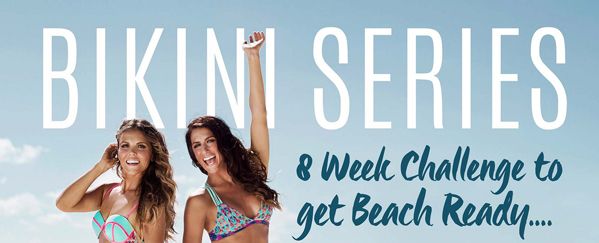 I have decided to take part in the Tone It Up Bikini Series again this year and thought I would weekly review my experience with it this time around. If you're not sure what the Bikini Series is, pop over to the
Tone It Up
website, have a little read and if you like, sign up and join in on it with me!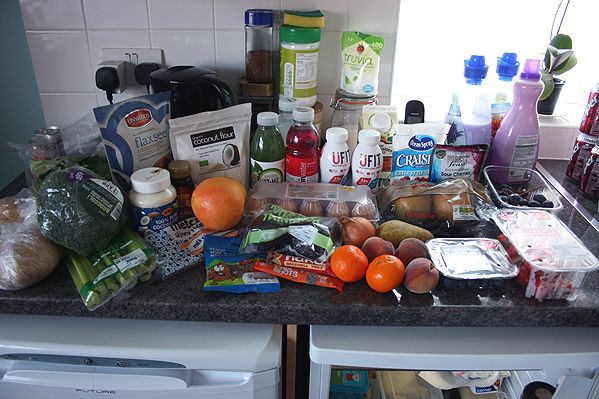 I'm not following the nutrition plan but I've still been stocking up on lots of fruits, veggies and greens to keep on track throughout the week. I'm pretty sure I would find it hard to stick to the plan - I'm not really keen on the idea of having each meal set out for me because I've never really planned my meals in advance in this way and tend to decide what I want to eat right before I make it. I'm also a very picky eater. I still plan to try some of the TIU recipes though and have started picking up random ingredients for them here and there. I've always been buying things I have never tried before like chia seeds, flaxseed and coconut oil..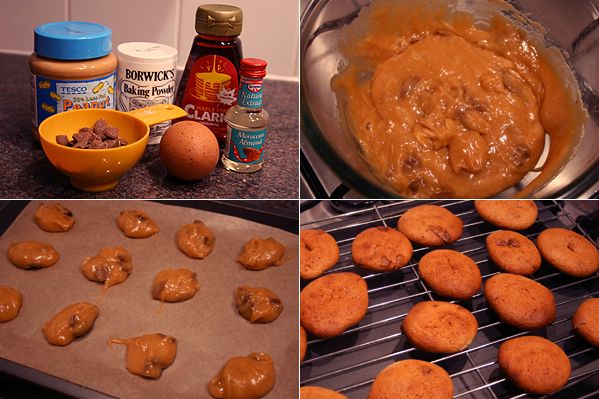 Although not on the 8 week nutrition plan, I have decided to try out one 'TIU approved' recipe each week. This first week's recipe was for the chocolate peanut butter cookies (click
here
for the recipe). These are made with just maple syrup (or honey), peanut butter, chocolate chunks, an egg, almond extract and baking powder. If they turned out well I thought they would be perfect for when I needed something sweet. My mixture was incredibly runny, not at all like what you'd expect a cookie dough texture to be so I didn't hold out much hope for them. I was surprised though because they turned out really well. I would never think to put almond extract in something like this but I love the little hint of almond it gives and they're just sweet enough, they're actually really very yummy!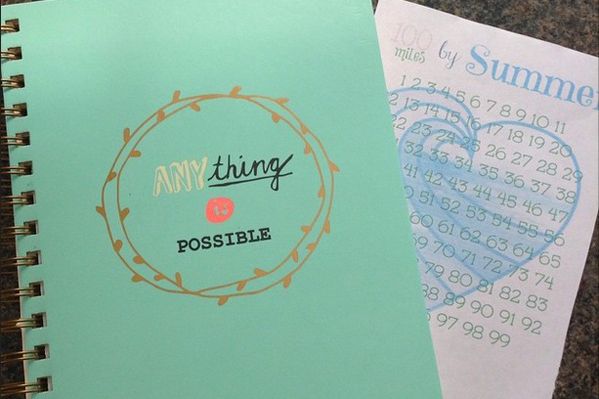 What I love most about the TIU Bikini Series is the community. When I'm feeling a little less motivated to get up and work out or struggling to make healthy food choices, I just have to go over to Instagram, see everyone else doing it and it picks me right back up to stay on track. During this first week of the series I've managed to stick to what has been scheduled really well and have been really enjoying the workouts and I'm currently at 14 miles of my 100 by summer.
If you are doing the Bikini Series this year too and post your check ins on Instagram, please follow me and let me know down below so that I can follow you back! I'd love to see how you've been doing. I'd also love to know how many miles you have ticked off so far?
I hope you have all had an amazing first week!

Bloglovin' | Twitter | Instagram | Blog Index