Happy Friday! I haven't done a Friday Favourites in quite some time even though there have been lots of products that I have been really loving lately, so I thought I would share a few of them today.
I've been wanting to try out The Body Shop scrubs for the longest time now but they are particularly pricey (£13!) and I just haven't been able to justify spending the money. For my birthday last year though, my cousin gave me the mango gift set which included a body scrub along with a tub of mango body butter. This scrub has a pretty thick consistency (do they still sell them like this? Newer ones I have had are much runnier) and is full of lovely gritty, scrubby bits. I'm fussy when it comes to a scrub; I want it to stay gritty and not melt off into the water right away so I can really get a good scrub out of it and this one does just that. It has an almost artificial smell to me but it smells good none the less and although I really enjoyed using this but I still wouldn't fork out the full price.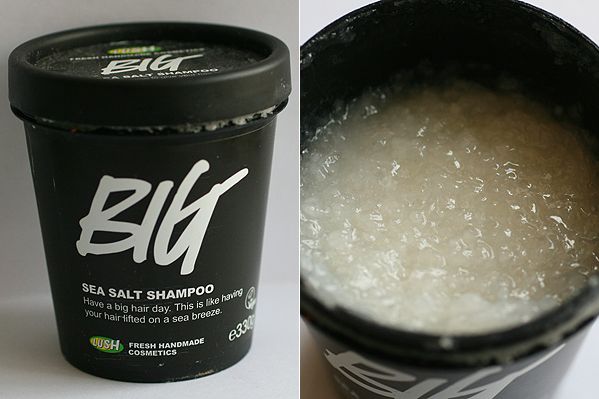 I can not believe I haven't already included this in a FF, I had to go back and check to make sure but it doesn't look like I have. I LOVE this stuff. I love how it smells, I love how it lathers and I love how it makes my hair feel. It's a bit pricey at £12.95 a tub but I just use it a couple times a week to really give my hair a deep clean and one tub lasts a decently long time. Does it make my hair 'big'? Eh, I don't really notice a big enough different to say that it does but as a general clarifying shampoo, it's amazing. The smell also transfers onto your hair really well and after I've used this, I just want to keep sniffing it!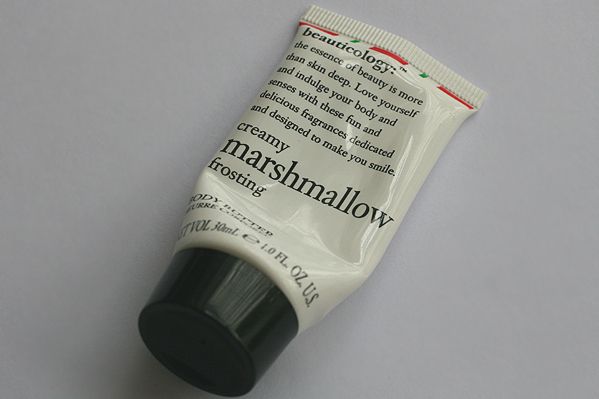 I've recently started using a few of the products from the Baylis & Harding Beauticology range, including this Marshmallow Frosting body butter. It smells to me like cherry yoghurts which I actually quite like but what impressed me the most about this body butter was it's drying time. It dries on your skin super quickly and doesn't leave it feeling greasy at all. Some of their products are also paraben free which has drawn me to the brand even more (although, check before you buy as it seems not all of their products are!)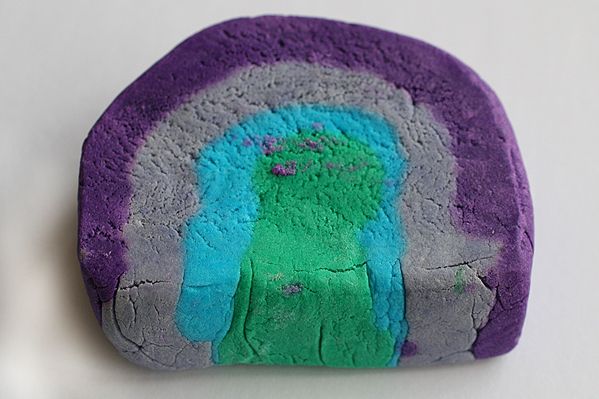 Finally is Ultraviolet Bubblebar from Lush. I really like the colours of this one but the smell of this bubblebar is just amazing. The violet scent is really strong and I can't get enough of it. I've since bought a couple more of these because they are part of the Mother's Day collection so I know they won't be around for much longer!
What products have you been enjoying recently?
I hope you all have a lovely Easter!
Bloglovin' | Twitter | Instagram | Blog Index