I'm not a fan of using most exfoliators on my face because I'm scared to get the little bits in my eyes, so when I saw these little exfoliating pads from The Body Shop, which are specifically made to use on your face, I thought they would be perfect!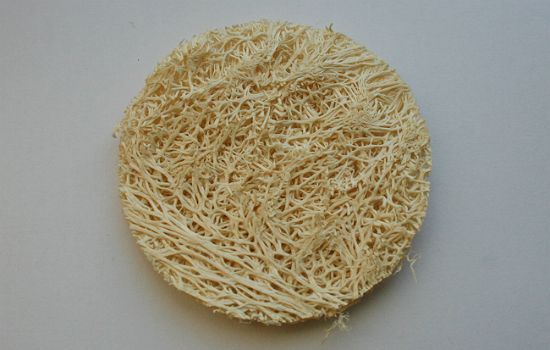 They remind me of dried noodles!
One side of the pad is incredibly rough and too scratchy to use on your face but the other side is softer and doesn't feel nearly as rough on the skin. I've been using them with my normal face wash (Garnier pure active) and they lather up with it really well. They expand a little in size the first time you wet them and are a nice size to use on your face.
You get three 'loofahs' for £4 and if you would like to read more about them on the Body Shop's website you can do so by
clicking here
.
Have you tried these exfoliating pads? What did you think?
Do you have any other favourites I should check out?