Phew! Exams are over for me now, which means I'm not spending every spare second I have studying and so I thought I would take this chance to finally start a new series on my blog - the scrub series! I have been really enjoying using body (and face) scrubs recently and I thought why not share my thoughts of them all over here on my blog? As you might have guessed from the picture above, I'm starting it off with Soap and Glory's Sugar Crush scrub!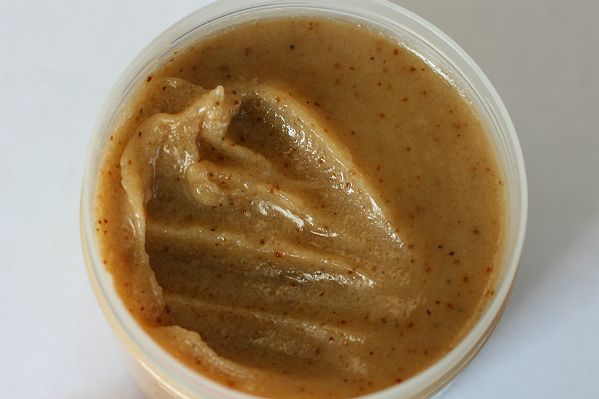 Sugar Crush has a similar scent to the Sugar Crush body wash just much stronger (in my opinion) which is a pleasant smell of limes and not at all like the typical Soap and Glory scent. It always puts me in mind of the chocolate lime sweets you can get! It's fairly scrub-worthy but it's incredibly thick which I wasn't too keen on. You have to get this wet otherwise it's just far too thick to spread out over your skin and it doesn't lather very well which is something I like from scrub. I also wish it came in a tube (although, I understand why it dosen't being as thick as it is) because I find the tubs really big and getting water in the tub when I go to scoop some out has become a pet peeve of mine!
Do you like Sugar Crush? What are you favourites scrubs? I'd love to know!

Twitter | Pinterest | Instagram