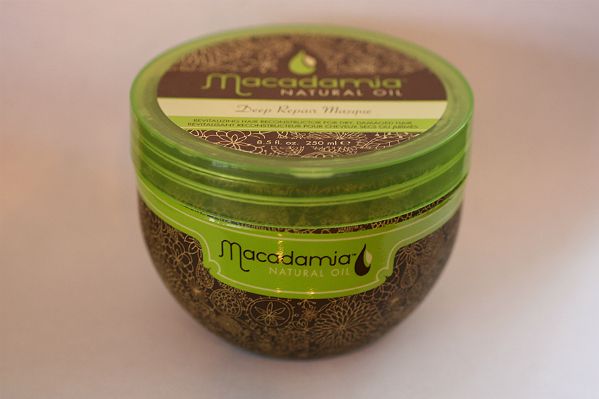 I know what you're thinking "Not another
Macadamia natural oil deep repair masque review
", but I just had to! It's not often I spend a little extra on a product and say to myself that it is actually worth the money but with this I do.. Every single time I use it. It is expensive at £26.95 in the UK and $33 in the States but if, like me, you have really dry hair then this is going to become your new best friend.
I'd been tempted to by this for a long time but was always put off by the price. A friend of mine then made plans to come to the UK for the summer from America and I knew I had to ask them to bring some of this with them since it works out a little cheaper over there. I tried to make an order for it at Ulta.com but for some reason the order wouldn't go though. So I popped over to the Target website to find they were being sold by one get one free, making them around only $16 each!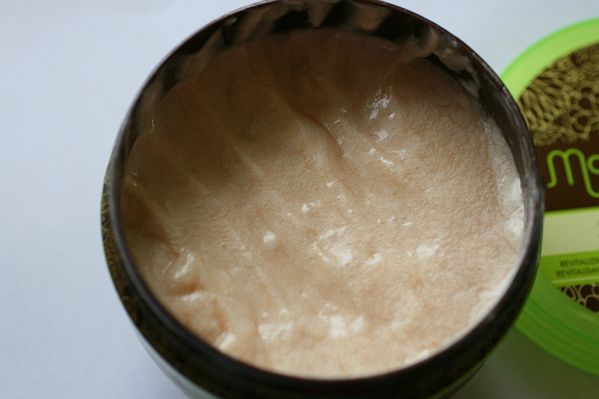 It recommends you apply this to wet hair and leave it on for around 7 minutes but I've been putting it on before I get in the bath and then rinsing it out once I'm done which is usually anywhere from 15-30 minutes later. It leaves your hair not only smelling amazing but so super soft too. I have pretty long hair and a couple of days ago in the car, I just loved how soft it felt against my neck and shoulders which is something I don't think I've ever noticed before.
I really cant explain how much I love this masque or recommend it enough. It makes me eager to try out some of the other products in the line like the shampoo.
Have you tried any of the Macadamia products?