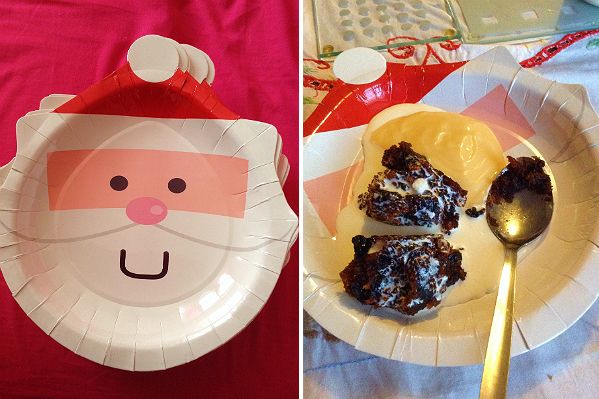 Hey guys! I hope you all had an amazing Christmas, got to spend some time with your loved ones and ate lots of yummy food! I thought I would get on here quickly and share with you what I was lucky enough to be given this year for Christmas. I apologise now that these aren't the best photos; the last couple of days have been crazy busy and I had already lost the sunlight for the day but I hope you get the gist of what I'm trying to show you!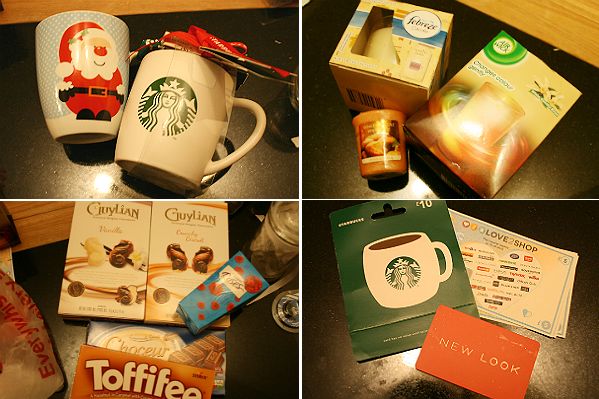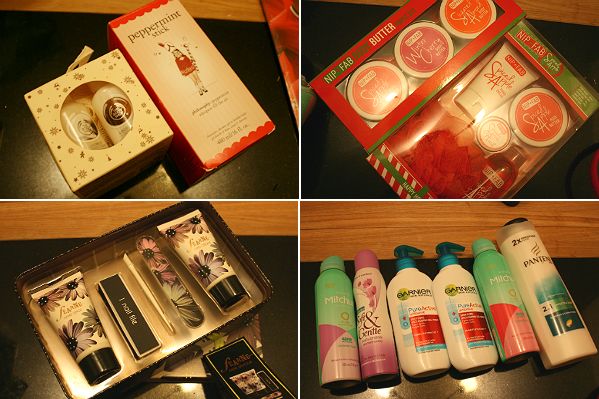 In the Lush bags are Golden Wonder and Northern Lights bath bombs (Northern Lights is one of my faves) and Christmas isn't Christmas without a box of candy canes!
Have you made your own Christmas post? Please leave me a link, I'd love to see!
Bloglovin' | Twitter | Instagram