I originally decided to buy this because I saw that it contains Salicylic Acid which I heard is good for acne. It claims to reduce spots within 4 hours and to keep spots away if used daily. Honestly, I don't think it really did much of anything for me but so far I've just been using it occasionally when I feel like I need it, so I'm not sure how it works with a more long term use.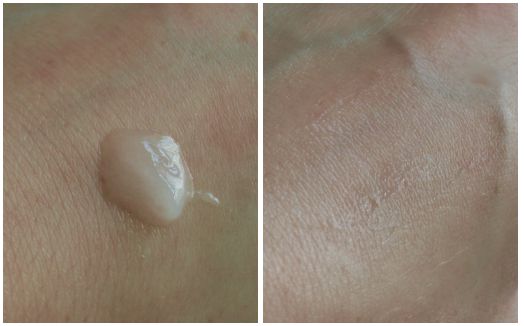 It's a whitish gel which turns clear when you blend it out and has a really nice clean/fresh scent to it. It doesn't dry sticky and instead feels really soft and smooth.
I'd be interested to hear what you think of this product if you have used it!