I am someone who is generally a little bit scared of blush; I either think it puts too much colour on my face and looks silly or I think I put it on unevenly and end up with one cheek looking different from the other. However, I heard someone mention this blush and they said that it gives you a pretty subtle (key word subtle) flush to your cheeks and after thinking how pretty it looks when I went into Superdrug to check it out, I decided to give it a go.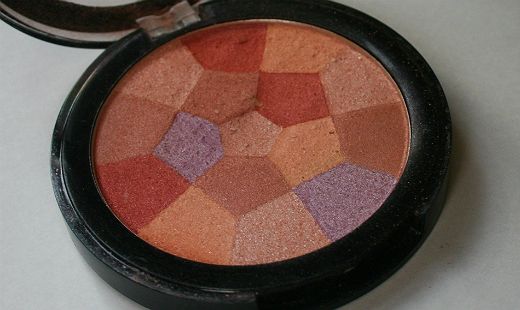 MUA's Mosaic blush in 'English Rose' is a pretty mix of neutral brick toned colours with the odd lilac chunk thrown in to mix it up a little bit.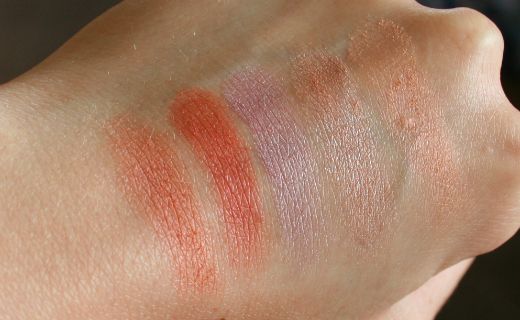 Depending on how you want it to look, you can focus your brush more on the darker colours to get a more vibrant pinkish flush on your face or you can use the lighter toned parts to get a more natural looking colour or you can simply swirl your brush over the entire thing (which is what I do) to give your self a more subtle flush of colour but also with a pretty natural glow. The colours can look a little frosty when you build them up but personally, since I only use it very lightly I don't find it to be a problem.
I really can't say how much I love this blush. I believe it was around £2.50 from Superdrug but I can't find it on their website - I hope they haven't discontinued it because this is a product I would definitely like to repurchase!
Have you tried this blush?