In theory, I really like the idea of Fun - the 4 in 1 product can be used as either a soap, bubble bar, body wash or just for fun to play with which makes it a great product for kids but in reality it just doesn't always work out..
My first use of Fun was the green citrus version which smells great but when I walked back into the bathroom after having used it a while before, I found it had completely melted and had just left a green streak running down my sink. I then couldn't resist the Snowman Fun, a cute and festive black, orange and white version of Fun which was part of Lush's Christmas collection. I went to use it a week or so after purchasing it to find that it had again melted into a soft, gooey mess in its wrapper. I emailed Lush and they offered to rectify the problems by sending me some other products of my choice but it seems like Fun just can't stand up to any kind of heat and melts way too easily which is a shame..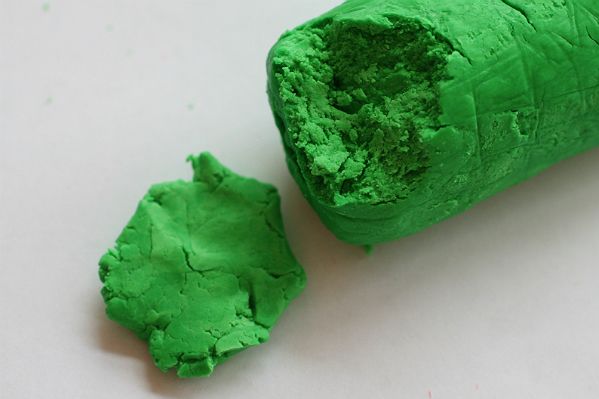 As you can see from the photo above, Snowman Fun is a pretty intense soap on your skin and turns your bathwater completely black. It left my hands a little stained but otherwise washed off fine although your bath/shower will definitely need a good rinsing out when you're done!
On a much better note, Fun is actually a really nice product to use (when you get to use the parts that haven't melted). It feels nice on your skin, they (Green and Snowman) both smell really good and it lathers up really nicely. It's also easier to use than your normal soaps as it moulds to your hands making you way less likely to drop it! If I wasn't worried about losing the £5 that Fun costs each time with it melting, I would definitely keep repurchase it over and over again...
Have you used Fun? Did you have any trouble with it melting?
Happy New Year!

Bloglovin' | Twitter | Instagram